RUBEN MARROQUIN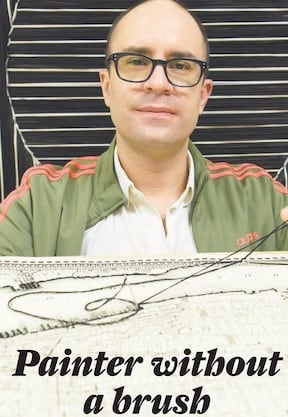 Ruben's artistic education began at the Armando Reveron University in Carcacas, Venezuela. From there he travelled the world creating art from textiles and yarns found in local markets.

Upon settling back in the United States, Ruben completed his education at the Fashion Institute of Technologry in Manhattan, where he also now teaches weaving. Ruben opened his textile studio in Bridgeport, CT, where he creates his fiber sculptures and also holds workshops.

Ruben's fiber work is created by hand weaving fibers over fibers and applying them onto handmade frames. His technique utilizes embroidery and metallic yarns, metal fibers, silk, linen, hard materials (such as bottles, bamboo and other objects.

Ruben's work has been shown at international exhibitions and he has collaborated with the Metropolitan Museum of Art in educational programs related to weaving and the fiber arts. Ruben has also enjoyed collaborations with Interior Designers, most recently projects with Kelly Wearstler.

UNTITLED WEAVE #8
embroidery on stretched linen with cotton, bamboo, linen and metallic yarns
84" h x 32" w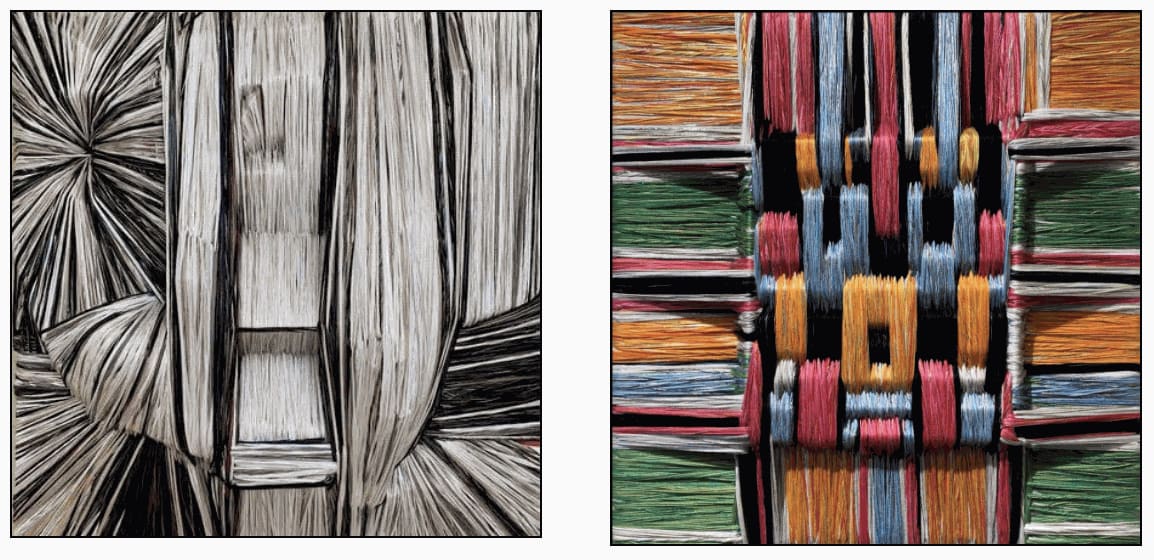 UNTITLED - WEAVE #7, embroidery on stretched line, 36" h x 36" w (LEFT),
WEAVE #4, fiber and mixed media, 16" h x 16" w (RIGHT)
CLICK HERE TO VIEW HOW RUBEN CREATES HIS WORK
AL CANNER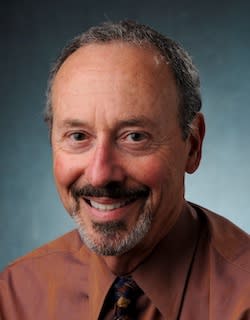 Al Canner began tying knots in the early 1970s, completely self-taught and at first focusing on the then-ubiquitous jute plant hangers. During the next several years his work evolved, incorporating increasingly sophisticated design, color, and structure. After a decades long hiatus to focus on his career in law Al once again took up knotting and now in retirement devotes the majority of his time to producing five or six works per year.

Most of Al's works are wall hangings, although a few are designed to sit on flat surfaces. He begins each piece with a fairly well formed idea of the final product. Some of Al's works incorporate found objects, and many are inspired by nature. Color plays a central role in all his pieces, which commonly combine fiber made of cotton, hemp, jute, linen, and rattail. Rather than rely on an infrastructure for support or shape, most of his pieces depend solely on the robust strength of the knots themselves, almost always the humble double half-hitch.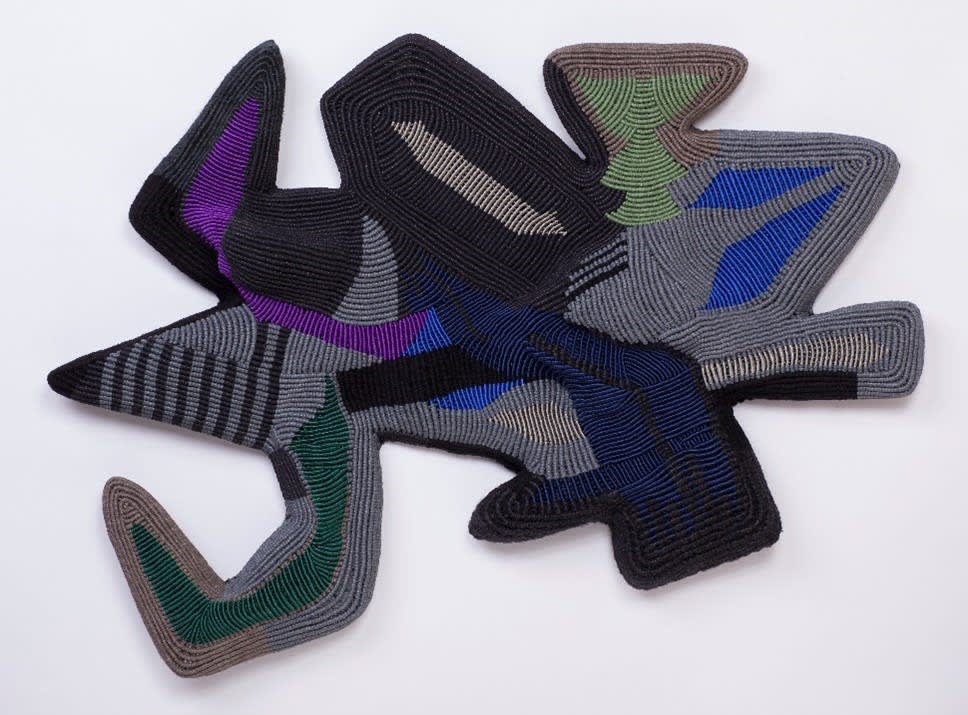 ABORIGINAL NIGHTS
Fiber Sculpture
24" h x 34" w x 4.5" d

COWHIDE, Fiber Sculpture, 24.5" h x 36" w x 8.5" d (LEFT),
BANDWIDTH, Fiber Sculpture, 15.5" h x 24" w x 2.5" d (RIGHT)