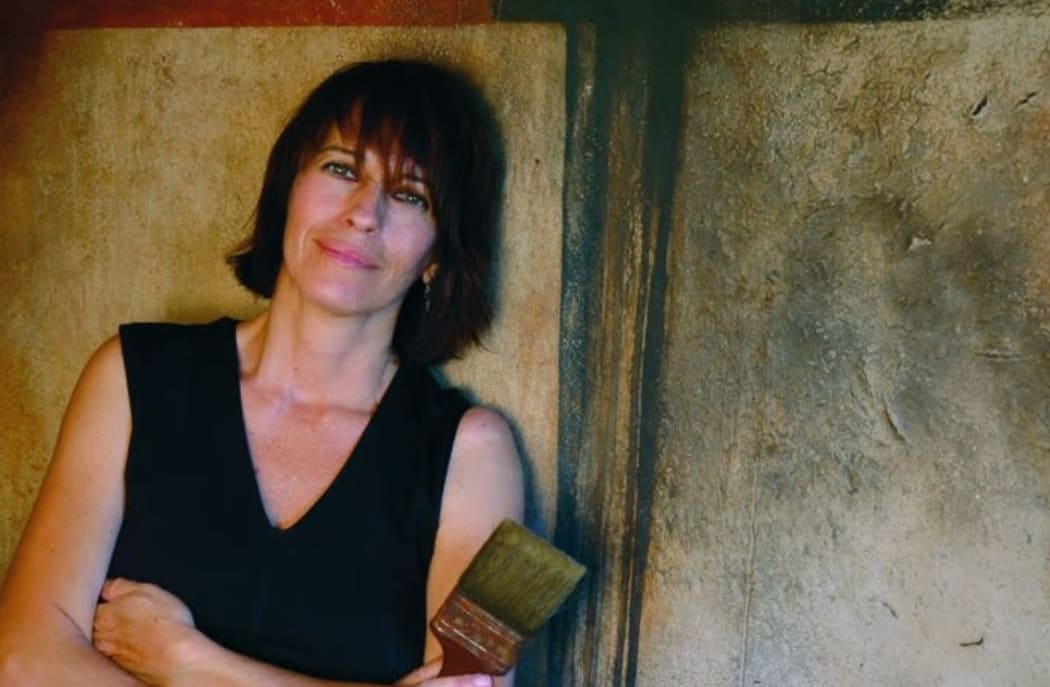 Join us in welcoming
MARCELA PANASITI
to our roster of artists
Born in 1957 in Mendoza, Argentina, Marcela studied art and theatre at the University of Mendoza. Experimentation in sculpture and ceramics led her to development of stabilized earth as a unique medium.
Marcela also worked as art coordinator for the Museum of Modern Art and Culture de Mendoza, as well as participating in numerous exhibitions in Argentina and Chile before coming to the United States in 1993. A major influence upon her arrival was her involvement living and working at Taliesin West, the Frank Lloyd Wright School of Architecture near Scottsdale, Arizona. Her structural wall hangings evoke images of Panasiti's native Argentina, with its colorful adobe buildings and walls.
Panasiti moved to Arizona nearly 30 years ago; the wondrous and beautiful sandstone in the area has allowed Panasiti to continue to experiment with her artistic adobe creations. Marcela's work hangs in galleries from Santa Fe to Sedona to La Jolla and Denver, and in residential and commercial locations all over the world - a favorite of interior designers worldwide.
Marcela currently resides in Tucson, Arizona.