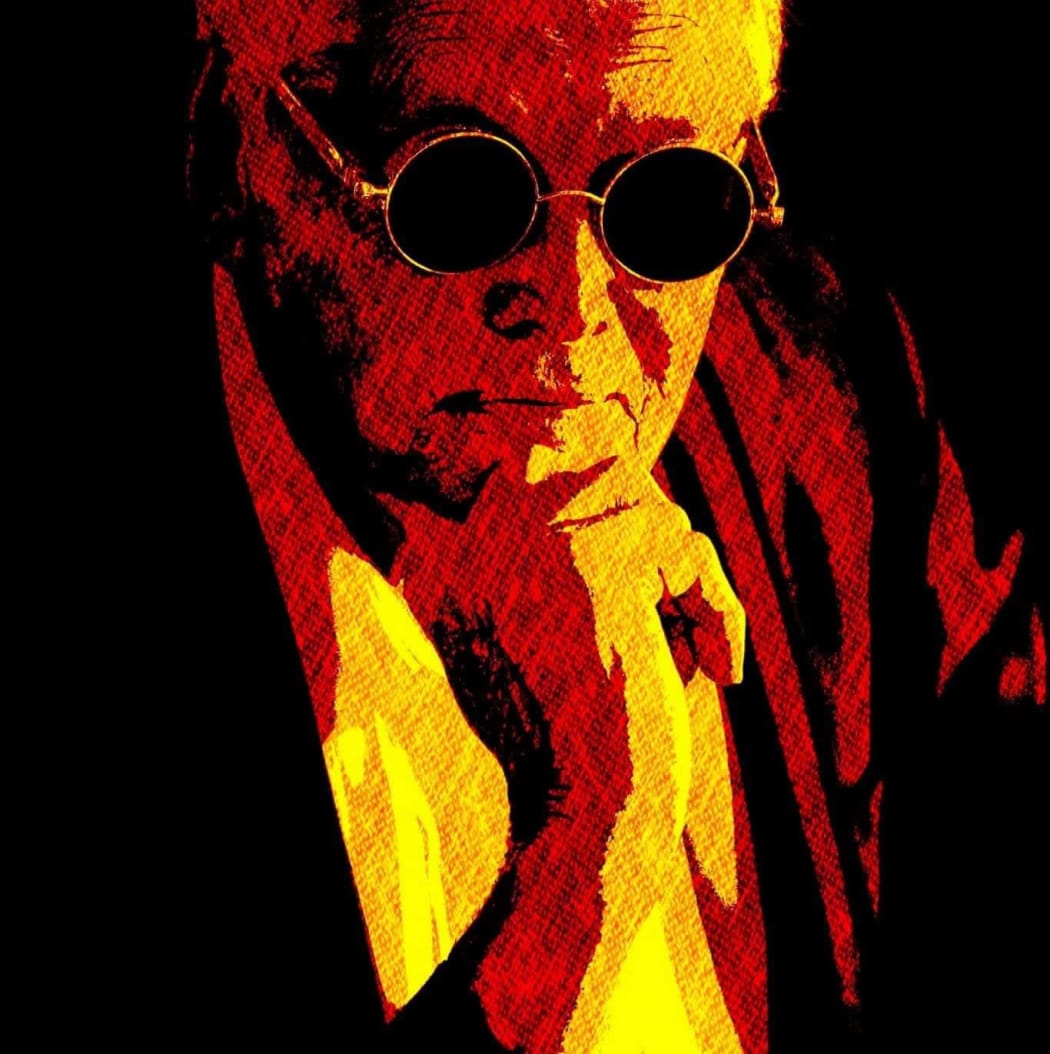 Join us in welcoming
EV NIEWOEHNER
to our roster
Ev (Everett) Niewoehner was born in rural Iowa and at age ten moved with his family to Colorado. He graduated from Fort Collins High School and later earned history degrees from Colorado State University and the University of Northern Colorado. He also studied art at several universities. After teaching at the high school level for four years, he owned and operated an art gallery in Los Angeles. Teaching opportunities brought him to Tennessee where he taught for twenty one years.
After retiring from teaching, Niewoehner has been able to concentrate on his first love, oil painting. Although working with a number of genres, he has focused his efforts in three areas--music themed paintings, surrealism, and urban/rural scenes. Niewoehner lives in Ormond Beach, FL where he maintains his studio.
Here's a few examples of Ev's work
UNLOCK YOUR MIND
oil on canvas
36" h x 36" w
BLUE VASE
OIL ON CANVAS
36" H X 36" W
WAVES 1
OIL ON CANVAS
36" H X 36" W
VIOLINIC CADENZA
OIL ON CANVAS
36" H X 36" W